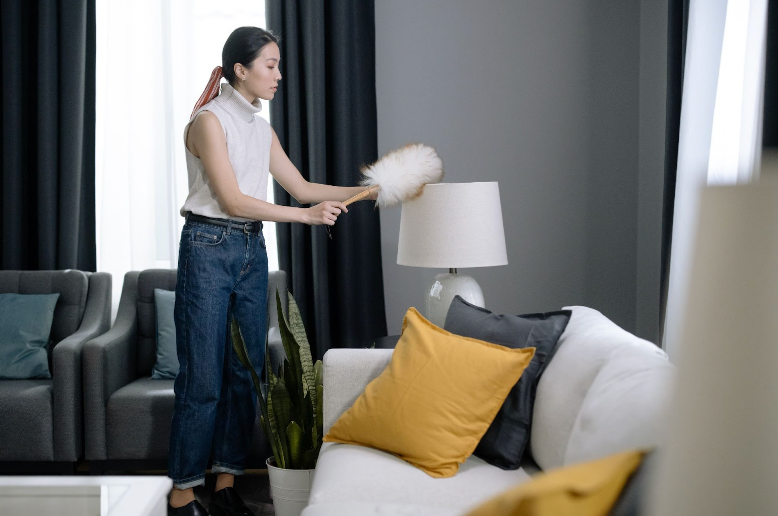 What Happens if You Don't Change Your Air Filter?
If you fail to change your home air filter, it can become clogged with dirt, dust, and other contaminants, negatively impacting the efficiency and effectiveness of your home's HVAC system. ...
Learn More
When it comes to choosing the best HVAC air filter for homes with pets, there are a few key factors you'll want to keep in mind. Nearly 40% of households...
Read More