The Airzey Team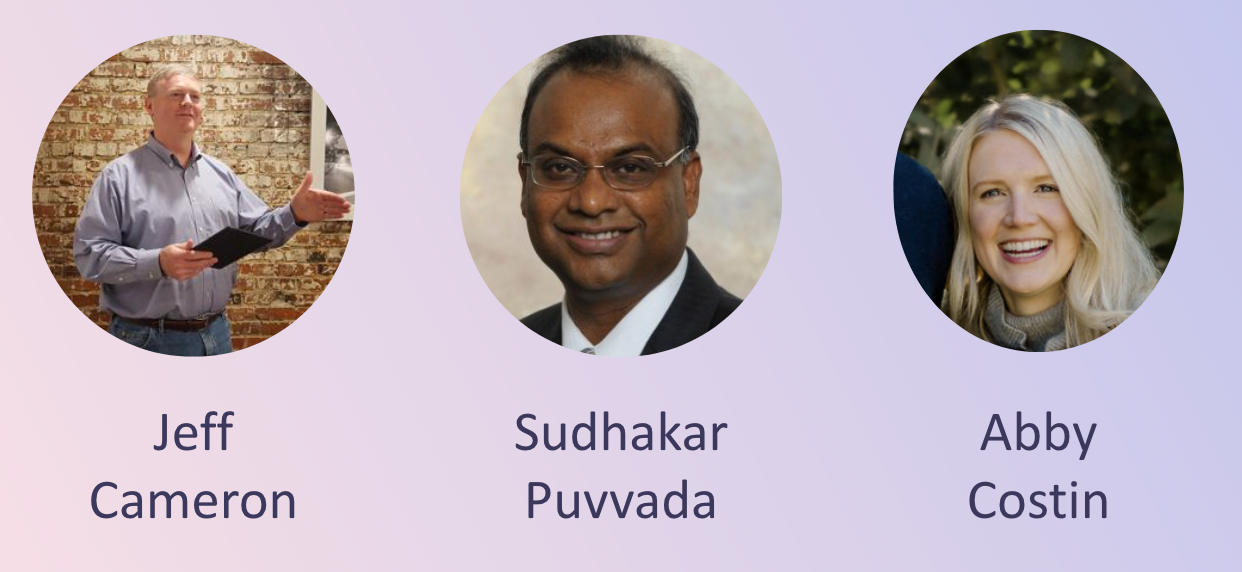 We started Airzey because we wanted a way to educate people about the positive impacts that breathing clean air can have on their health. We're passionate about building a business in our home state of North Carolina and love to support other small businesses as we grow our own. Each of us brings a unique skillset to the table that makes Airzey what it is today.
Jeff has a background in both engineering and operations with a successful exit from his previous startup based in Greensboro, NC.
Sudhakar is a highly experienced executive for some of North Carolina's top organizations focused on R&D and innovation.
Abby has expertise in technology and product marketing and a passion for wellness.
As a small business, we greatly appreciate the support from our customers. Thank you so much for purchasing Airzey products and we're looking forward to having y'all as a customer.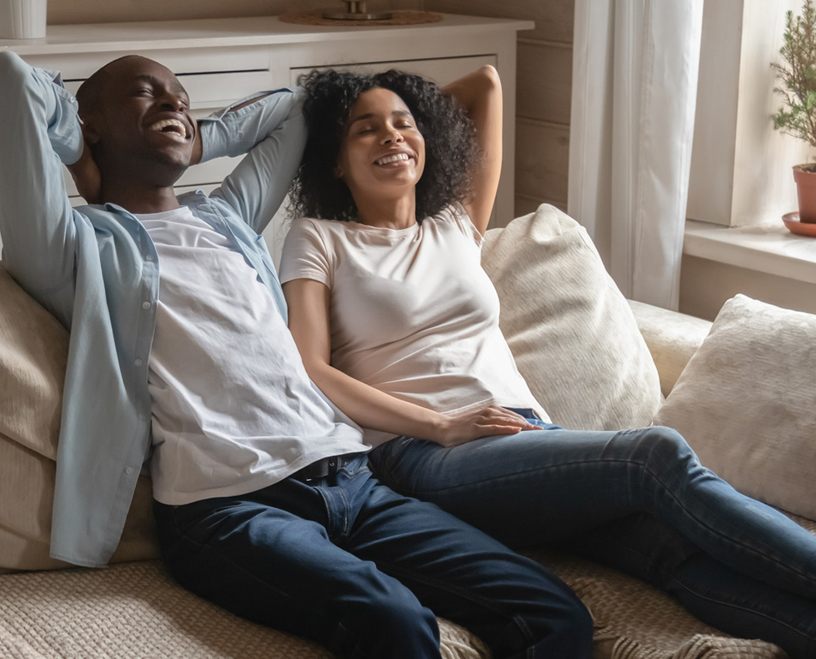 We want you to breathe better air.
When is the last time you changed the air filters in your home? This is a question we realized most people could not answer. Other healthy habits, like exercising or eating your veggies are usually more top of mind and more habitual for many people. Many people don't realize how much indoor air quality impacts your overall health and wellness. With Airzey, our goal is help make it easy for improving indoor air quality to be one of your healthy habits.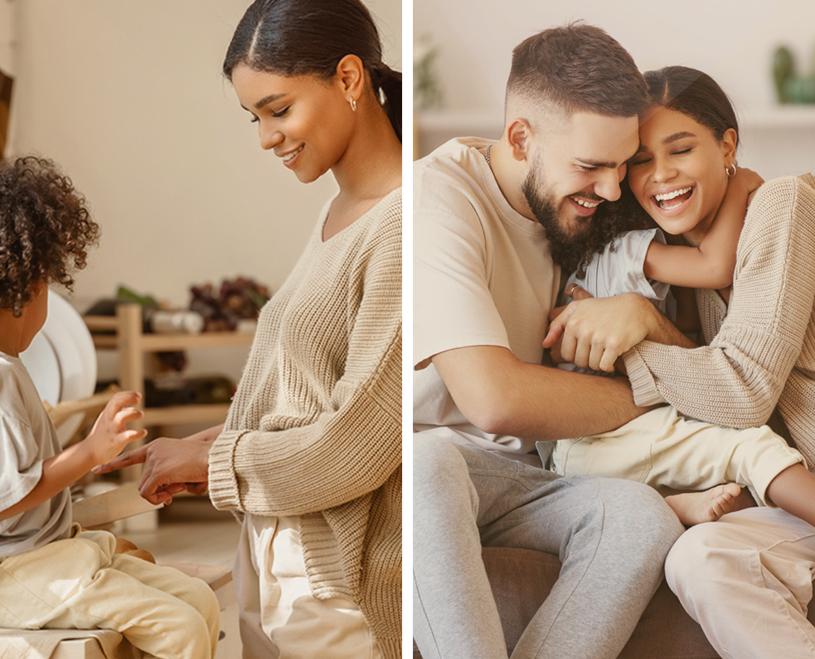 Breathe Your Best
Understanding indoor air quality can be a huge factor in reducing the indoor air pollution in your home. Check out our blog for the latest content focused on improving your air quality and your health.